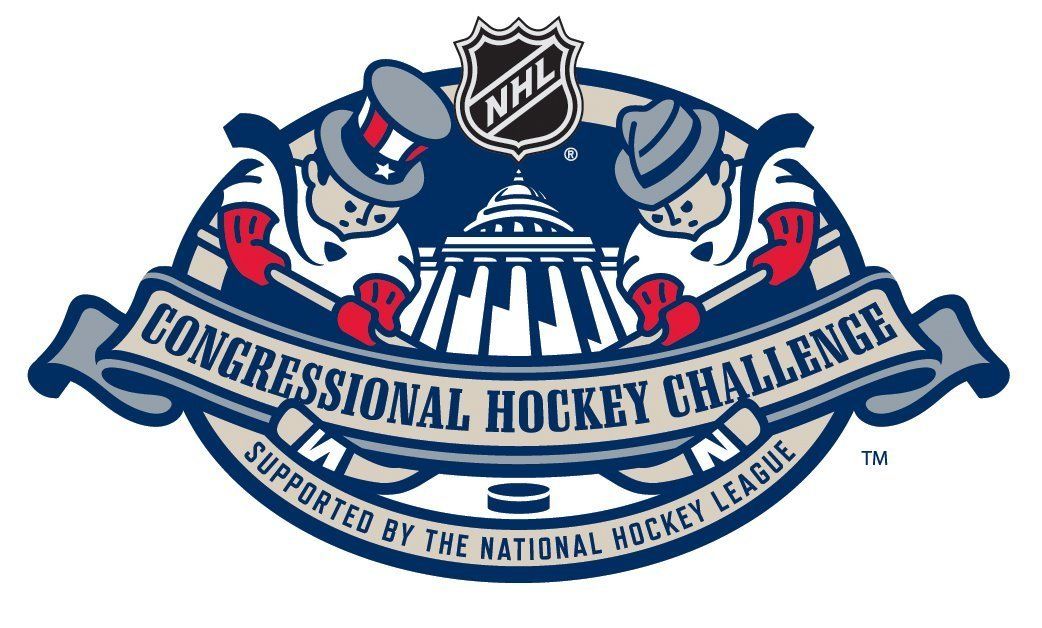 Your tax deductable donation to the Congressional Hockey Challenge will help grow the game of hockey in areas that are currently underserved. Your donation may entitle you to certain amenities related to the annual hockey game. Email Michelle MacGregor for more information.
Buy your tickets here
Donated before using an account?
Login